Imagine joining one of our coaching packages where you have all the benefits of an accelerator, without actually having to be there.
vc broker dealer
• charges between $15,000-$30,000 per month
• an industry standard 7% commission on all investor referrals
• a six month minimum engagement
a typical accelerator
• charges between $30,000-$40,000 to enter their program
• an average of at least 5% equity
• a minimum 3 month engagement with no option to opt out
lvlup ventures
• all of our coaching packages are under $5,000 per month
• take no commission on any investor referrals
• a three month minimum engagement with the option to opt out after the first 30 days.
To summarize, Startups spend an average $108,000 per investor contacted. With LvlUp Ventures Fundraise Prep package, you spend no more than a ⅕ of that on introductions to multiple investors.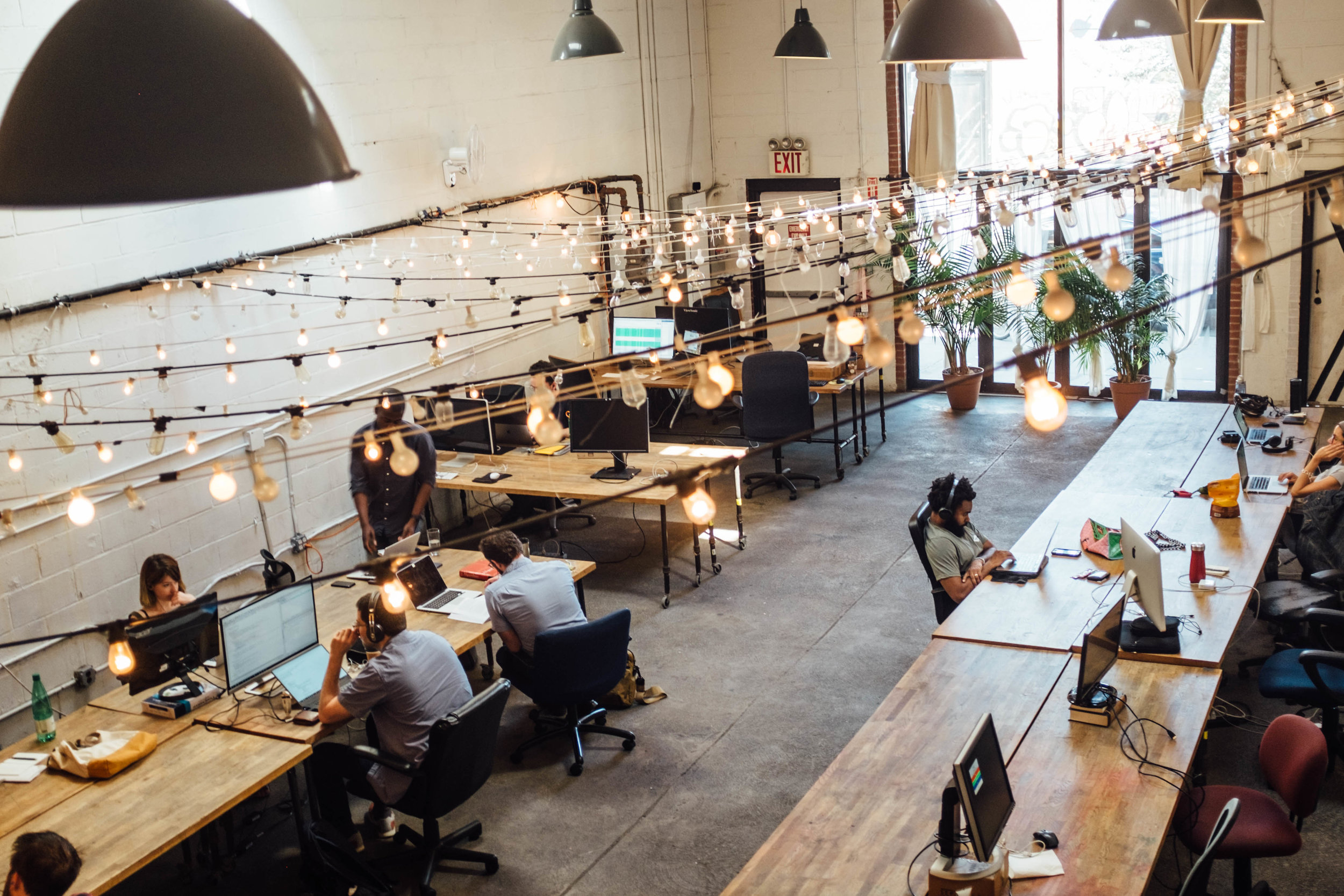 "I will never forget the first time I met Brandon; fresh off the launch of his very first product, he was exhausted (in the most charming way), excited, humorous, engaging, and humble. It was the culmination of a massive lift, doing any and everything to manifest his idea. In every other place I have encountered Brandon—finding and investing in great businesses, growing and teaching teams, tackling new ideas and challenges—I have been privileged to witness the same determined energy, unassuming competence, and effortless humanity. He is an asset to any person or project, and I could not recommend him more highly."
/ Mark Weingram, Emoshape COO /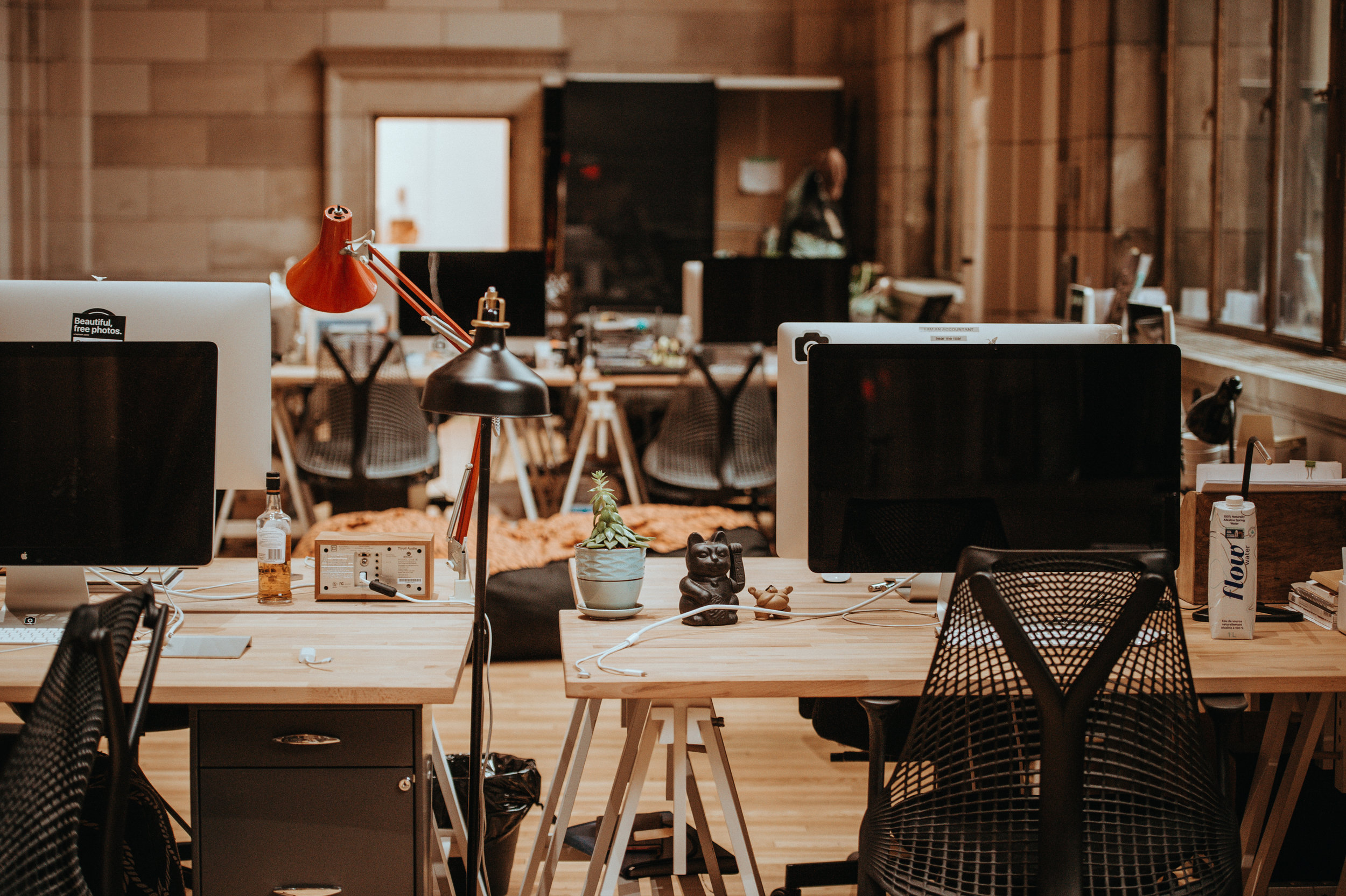 "I was lucky enough to work with Brandon during one of the earliest cohorts of Quake Capital. Brandon's passion for early-stage companies is evident by the enthusiasm and energy he brings to the office day in and day out. As a founder, you can't ask for a better investor and advisor than Brandon. I am grateful to have met Brandon as early as I did."
/ Doug Messer, University Beyond Founder /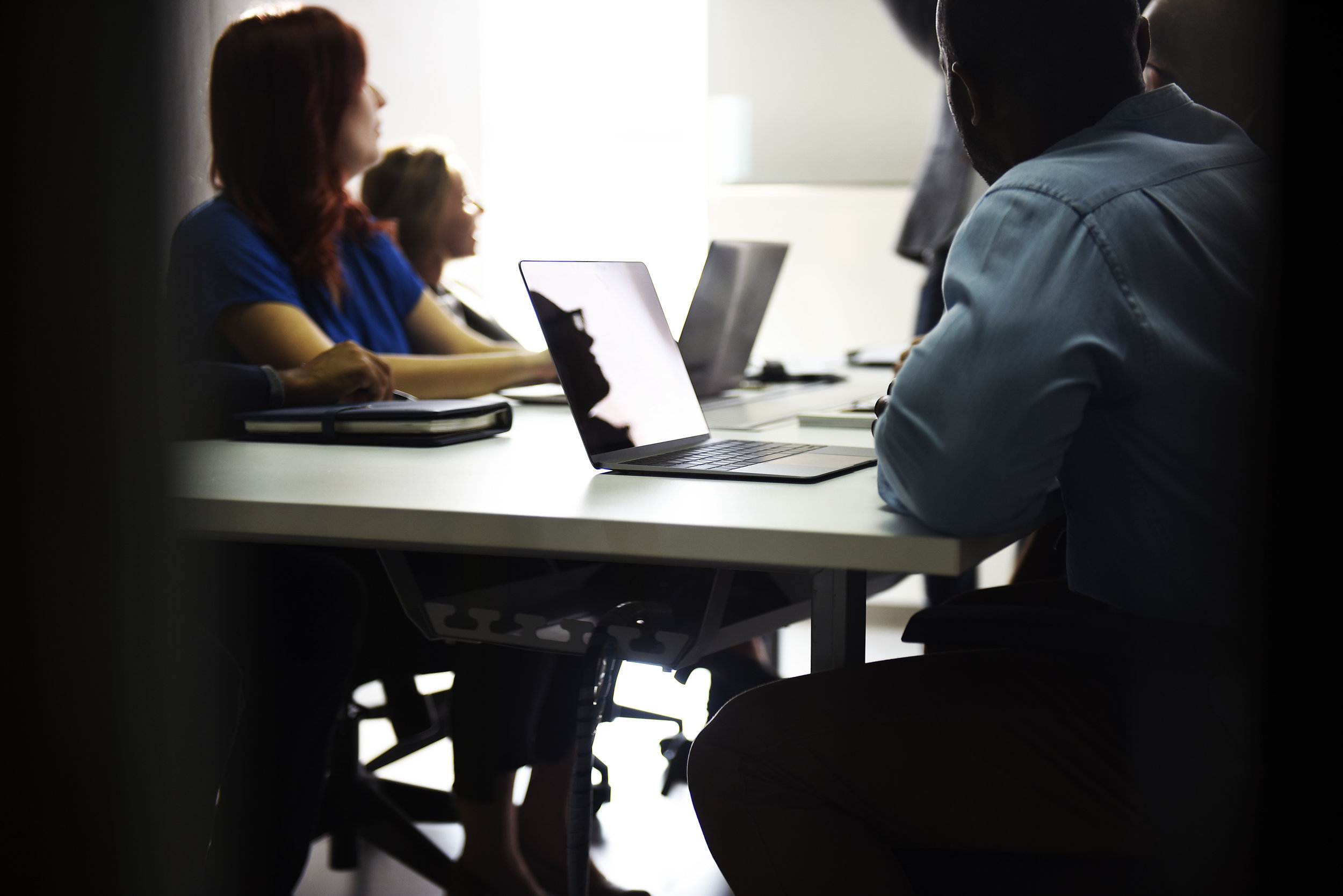 Time and time again he has shown results that help startups beyond fundraising. I love his personality, as it blends well with startups with young teams, and his professional ability to bring valuable support to his teams is outstanding. With his vast network, I was able to establish high quality networks in the US & China. He was great to work with and I was able to learn much from him. He is, without a doubt, worthy of his own masterclass."
/ Hanseh Goh, Founder & CEO at Pebby /